News
The Kinpu-ryu book is finished! I'm very happy with the results, and had a great time doing it. If you supported the project, check your email for instructions on how to order it. The book is available for purchase here.
Digitized recordings from local Kinpu-ryu Masters can be found here.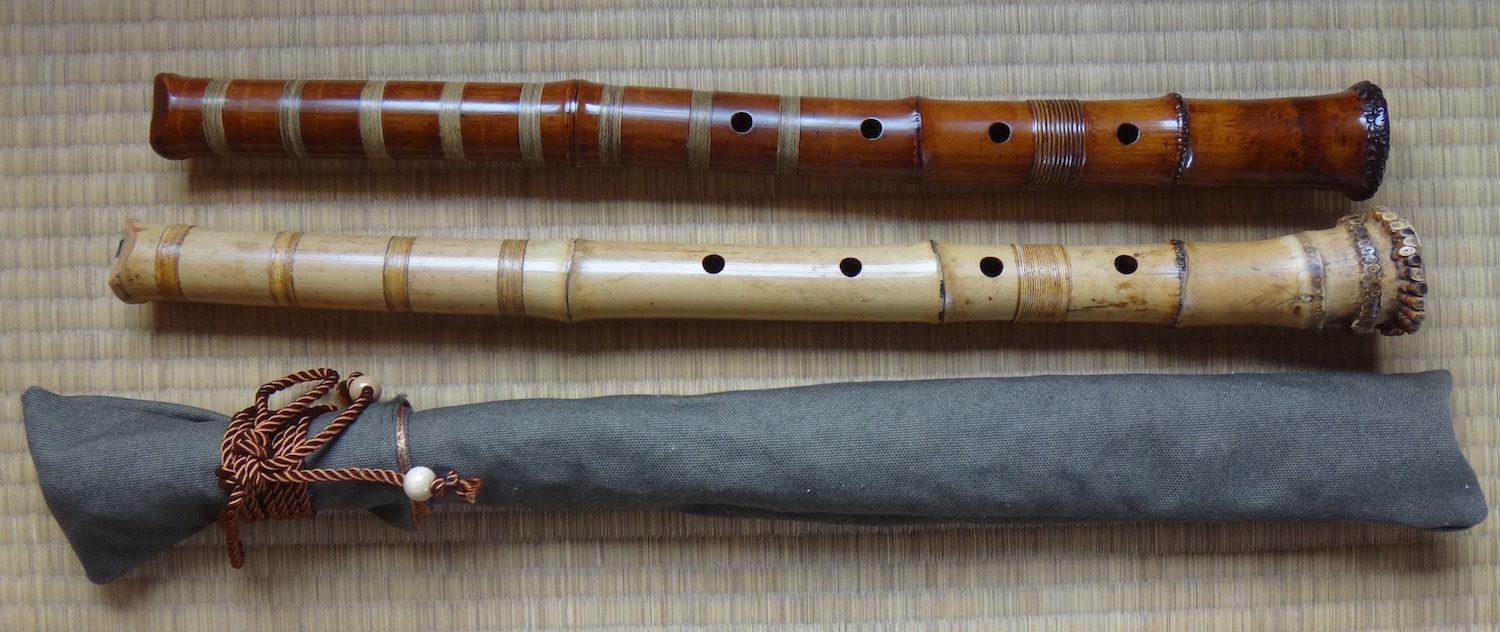 Hon-on(本音)literally means "True Sound." The same characters can also be read in Japanese as "hon-ne," which carries two meanings - "true sound," and "true feelings."
I make shakuhachi in the old, Edo era style, for people who, like some of the Komuso of old, are looking to express their own true sound. Most of my flutes are Edo-style ji-nashi, which means that they emphasize tone color over volume, individuality over uniformity. You don't "blow" them. You breathe into them, and listen as they respond.
In addition to Edo-style shakuhachi, I also do repairs and sell used shakuhachi, both ji-ari and ji-nashi. Feel free to use the contact form if you have any quesitons.